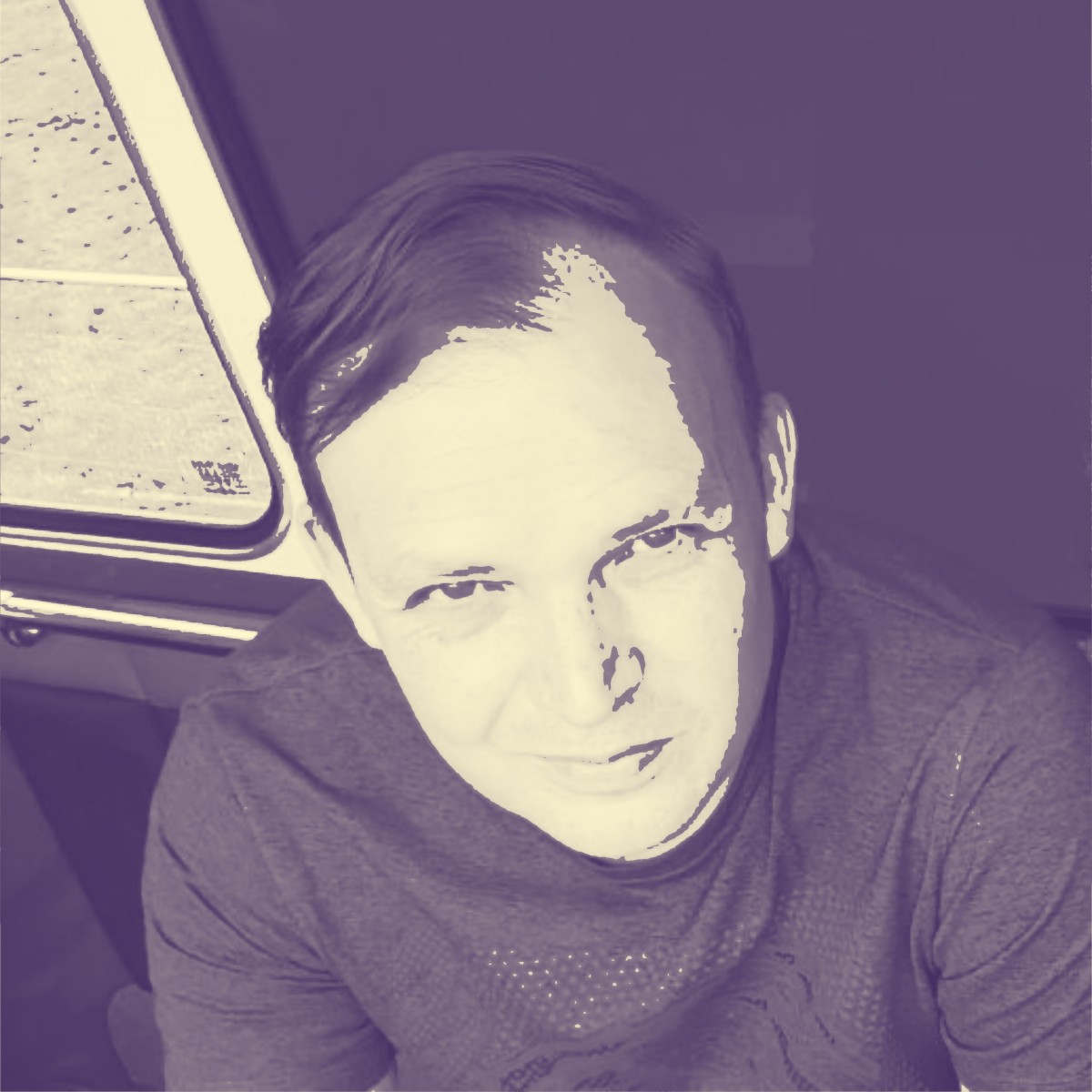 Andreas Bester
Lead Backend Engineer
I'm Software Engineer with over 20 years experience, with a proven track record of delivering customer focused, scalable, high availability, java centric solutions in a fast-paced Agile environment.
My Portfolio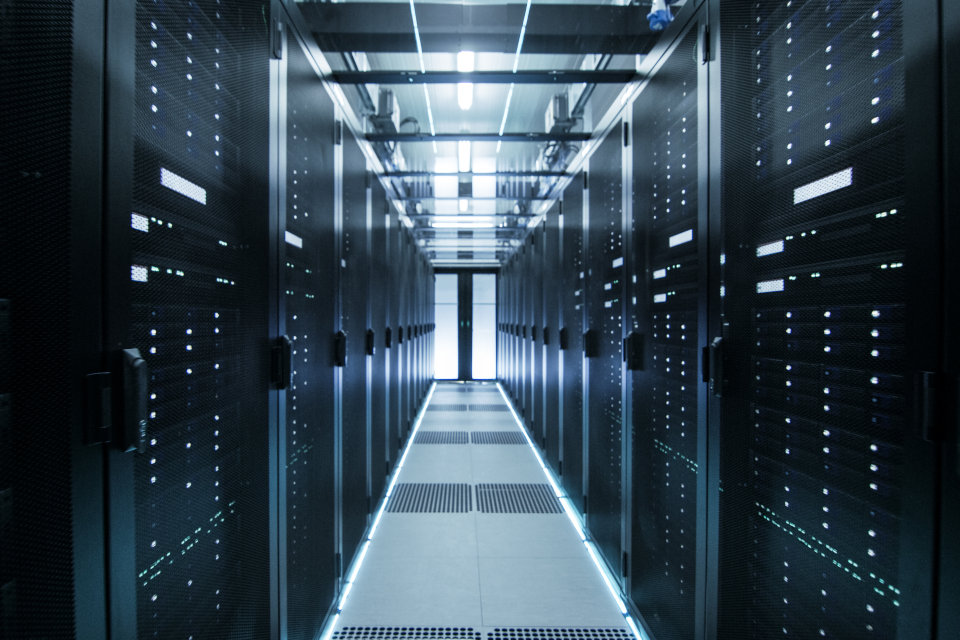 Turning around an OTT TV Services team
Sky Service Management
Sky engaged Nexteam to provide incident management support across their website. Focusing on handling incidents raised by their monitoring platforms and other teams, as well as proactively improving their monitoring systems and wider support processes.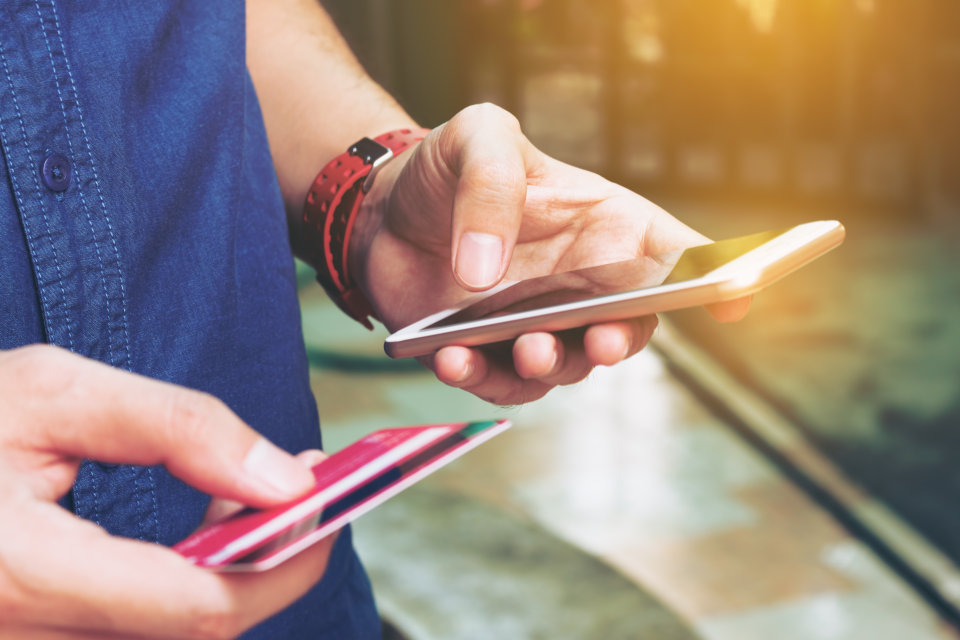 Fintech Startup
Munii
We provided a foundation team for a startup, building and hiring a wider team and initial prototypes, via our Product Factory process.

Improving OTT API Services
Sky OTT TV Services
We turned around a difficult team and technology stack providing OTT TV Services for a major UK media company, within a year.