Out Portfolio
Nexteam has delivered a number of successful projects for clients.
Our Portfolio
Projects that we've delivered for clients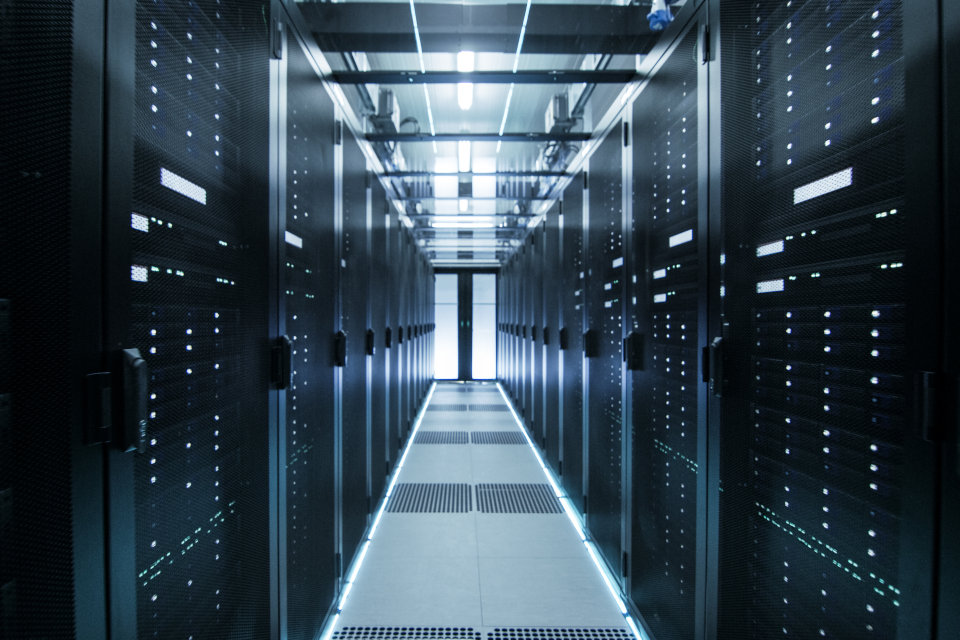 Turning around an OTT TV Services team
Sky Service Management
Sky engaged Nexteam to provide incident management support across their website. Focusing on handling incidents raised by their monitoring platforms and other teams, as well as proactively improving their monitoring systems and wider support processes.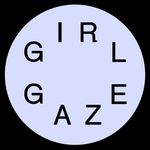 Helping a small organisation with limited resources.
GirlGaze
GirlGaze was a mission driven organisation who were promoting Female and non binary creators. Nexteam was brought in to work with the GirlGaze team to maintain and improve their platform.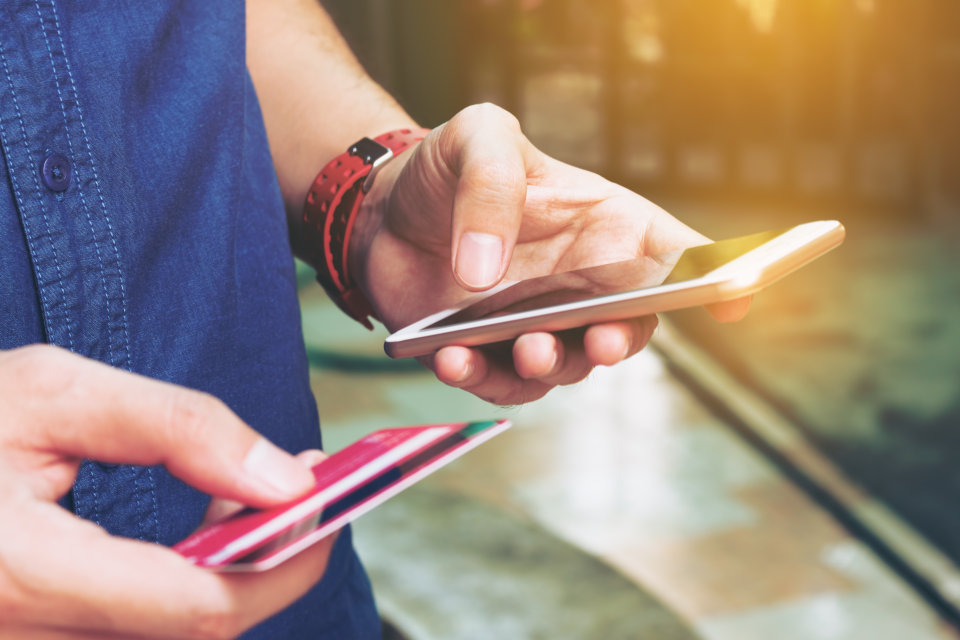 Fintech Startup
Munii
We provided a foundation team for a startup, building and hiring a wider team and initial prototypes, via our Product Factory process.