About Us
Nexteam was founded by a group of professionals who have worked together across a number of companies, successfully delivering many projects together. We came to realise that we had built a powerful way of working together to deliver high quality outcomes, as well as a large network of high quality people we've worked with.
We wanted to bring our passion for delivering high quality technology projects directly to a wider audience, and then Nexteam was born. We believe that through our approach, experience and proven delivery record, we can help your business to succeed.
How We Work
Outcome Focused
We commit to delivering successful outcomes, so much so we put our money where our mouth is.
Passionate About Quality
We care about the quality of our work, if it's not good enough we won't release it, and we cover it under warentee.
Transparent Delivery
We work in the open, sharing progress and demonstrating results frequently.
Our Portfolio
Projects that we've delivered for clients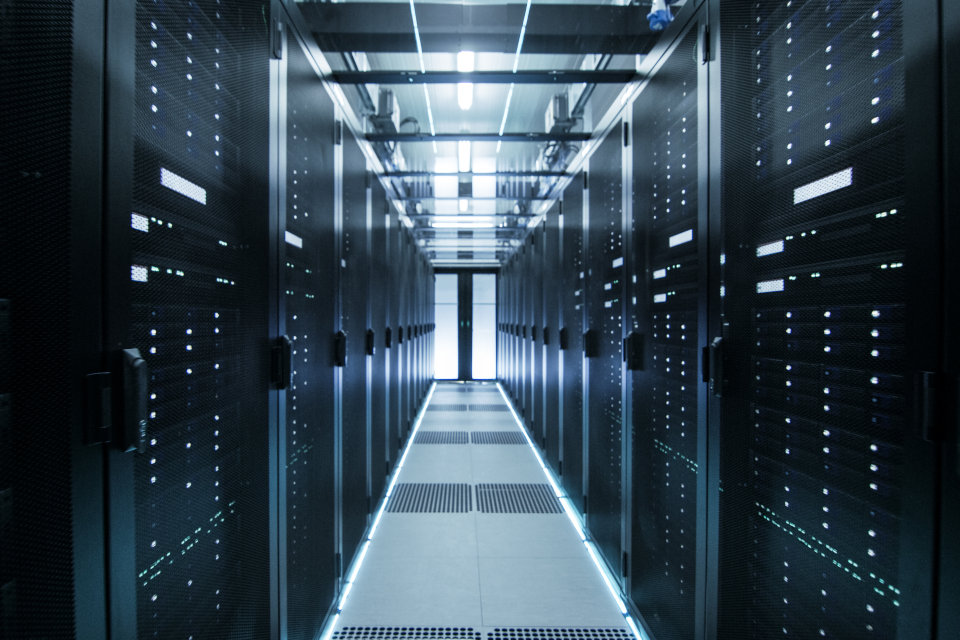 Turning around an OTT TV Services team
Sky Service Management
Sky engaged Nexteam to provide incident management support across their website. Focusing on handling incidents raised by their monitoring platforms and other teams, as well as proactively improving their monitoring systems and wider support processes.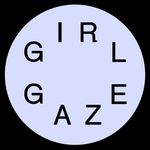 Helping a small organisation with limited resources.
GirlGaze
GirlGaze was a mission driven organisation who were promoting Female and non binary creators. Nexteam was brought in to work with the GirlGaze team to maintain and improve their platform.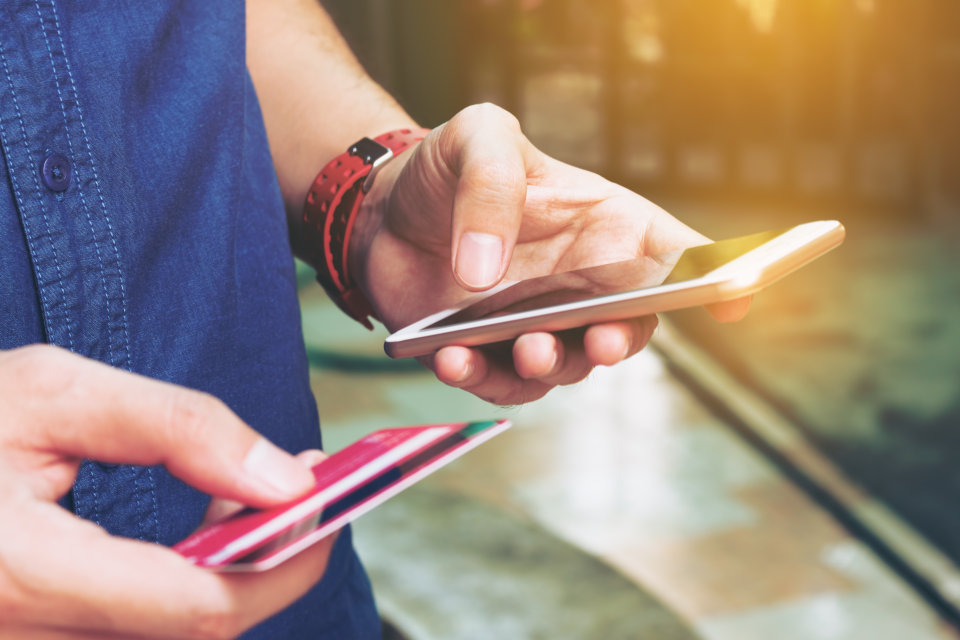 Fintech Startup
Munii
We provided a foundation team for a startup, building and hiring a wider team and initial prototypes, via our Product Factory process.