Prototype Building
Bring your ideas to life and get quick feedback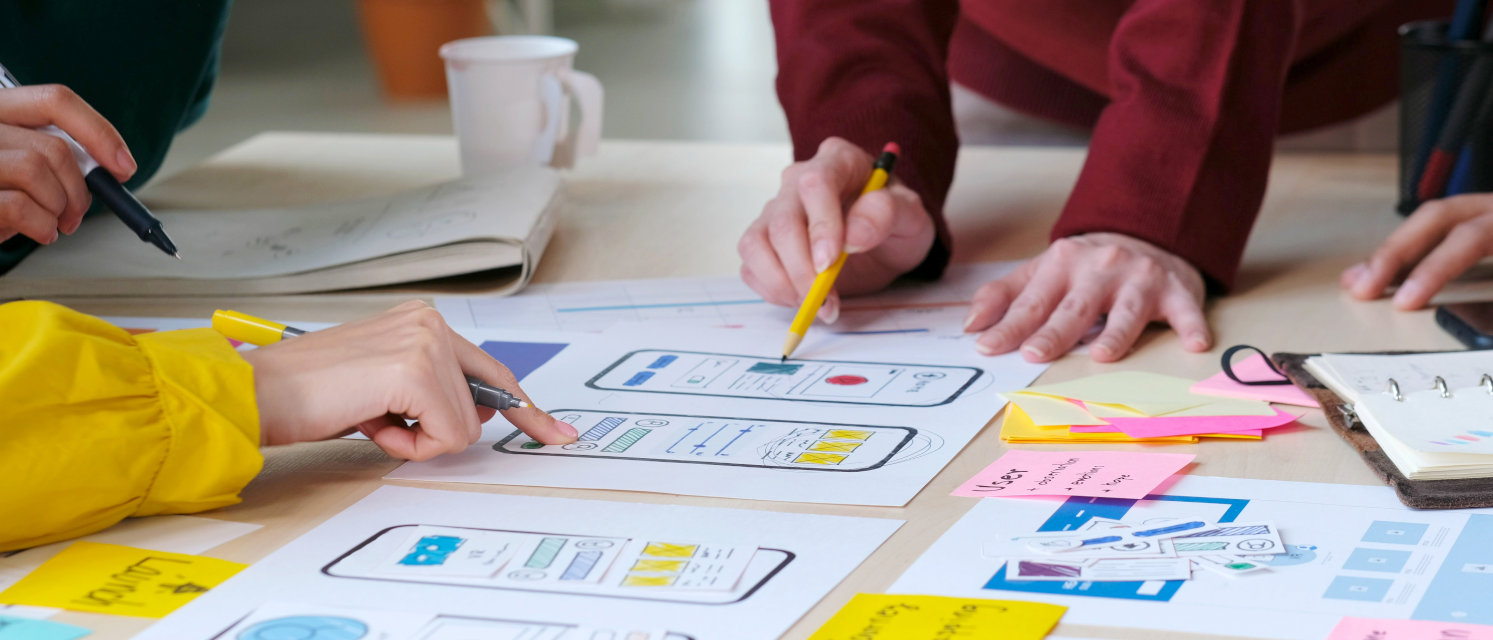 Before committing resources to building an application, ensure it is the correct solution to build by creating a prototype quickly to validate the solution. Depending on where you are on your product development journey / lifecycle, Nexteam can develop low fidelity prototypes to high fidelity prototypes.
Our UX experts will work closely with you to build the prototype and make any necessary changes as we go to get the working prototype that can be tested with users to present it at an investor meeting.
Our Prototype Building Experience
Nexteam has extensive experience building prototypes for individual clients who had an idea that needed to be brought to life as a click through prototype to present to potential investors to enterprise business which wanted to test out a few ideas quickly.
Currently, the main tool we use for prototyping is Figma. Figma allows the developers to use the actual design rather than build the design again when the prototype goes into development phase. Another advantage of Figma is that it can be used on most of the User Testing and Research platforms.
Our Services
We can help build your prototypes from small and simple to full proofs of concept.
Low Fidelity Prototype
Simple wireframe prototype with basic interactions.
Functional Prototypes
More complex websites or mobile apps with dummy data and navigation.
Proof Of Concept
Maybe you need a proof of concept for your new idea developing quickly.
Quote - Prototype Building
We understand the frustrations of having to talk to a sales team when all you want is a quick quote. We like simple so, answer a few quick questions and we'll generate a quote where possible.