Product Development
Our product development services empowers businesses to transform their ideas into reality.
We recognize that a well-executed product necessitates a strategic methodology, and our skilled team is well-equipped to steer you through the entire journey.
From brainstorming to design, prototyping, and rigorous testing, we collaborate closely with you to guarantee that your product adheres to top-tier standards of quality and functionality.
Prototype Building
We provide teams of all shapes and sizes to solve your technology challenges fast! Without you needing to take your resources from other projects or go through the expense and time of getting a team up and running. We can accelerate taking your ideas from inception to reality, with a team who've worked together before, all provided under fixed price statements of work.
✓ Low Fidelity Prototype
✓ Functional Prototypes
✓ Proof Of Concept
✓ User Research
✓ User Testing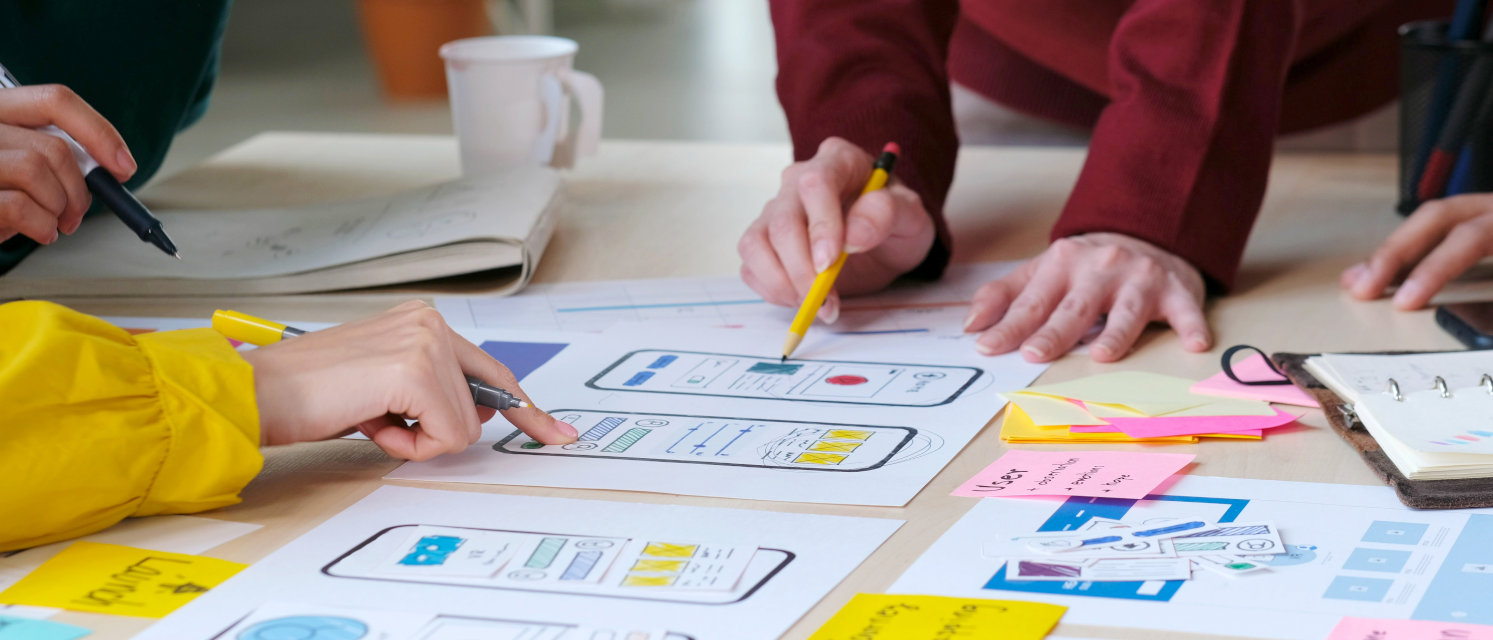 Web
A business without a web presence these days is pretty much unthinkable, but the quality of your website is critical too. We focus on the whole experience, an excellent website is the intersection of design and technology, both need to be in harmony.
Our designers, UX team and development team all work together to make your website have the impact you need in the 21st century.
We work with a wide range of web technology, so whether you need a simple marketing site, online shop or a complex bespoke analytics application, we can make it happen.
Maybe you just need some help with your existing website, a design refresh, replatforming, performance and reliability improvements, we can help out.
✓ Bespoke Web Applications
✓ Cost & Performance Optimisation
✓ Website Design & Refreshes
✓ CRM and Ecommerce Integration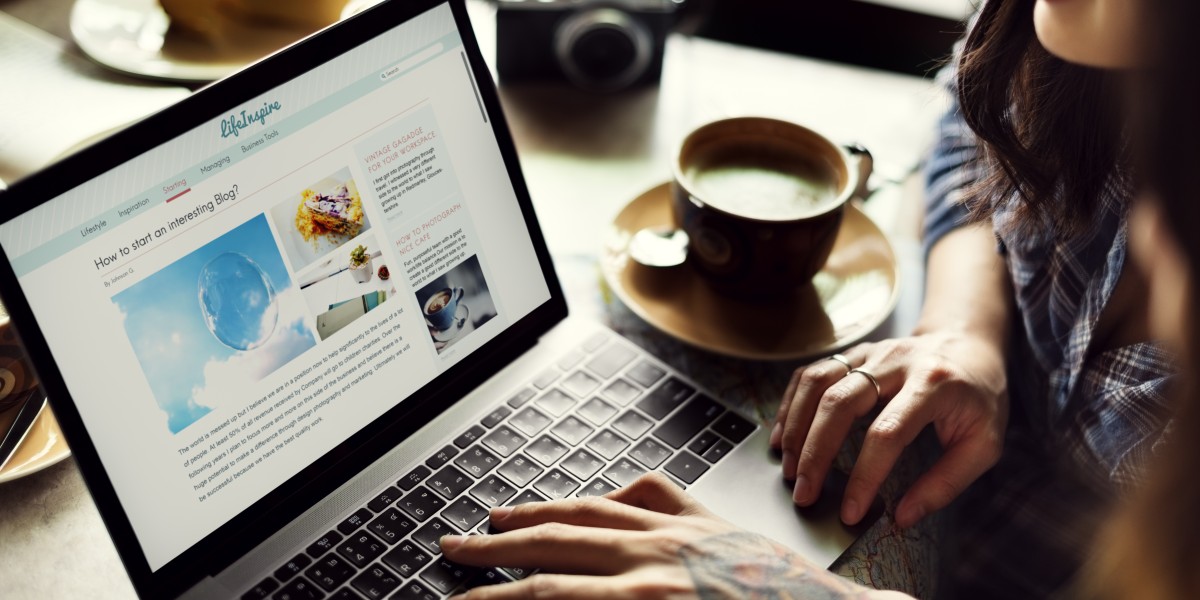 Mobile Apps
We offer a comprehensive approach to mobile app development, encompassing Native, React Native, and Progressive Web Apps (PWAs).
Native apps ensure optimal performance and access to device capabilities, React Native offers cross-platform efficiency, while PWAs provide web-based accessibility.
Our team of experts can create a tailored strategy, leveraging the strengths of each approach to deliver engaging mobile experiences. From platform-specific functionality to code reusability and versatile web access, we ensure your app reaches its full potential, driving user engagement and business success.
✓ Native Apps
✓ React Native Apps
✓ Progressive Web Apps (PWAs)
✓ Maintain Existing Apps
✓ Bespoke Mobile Apps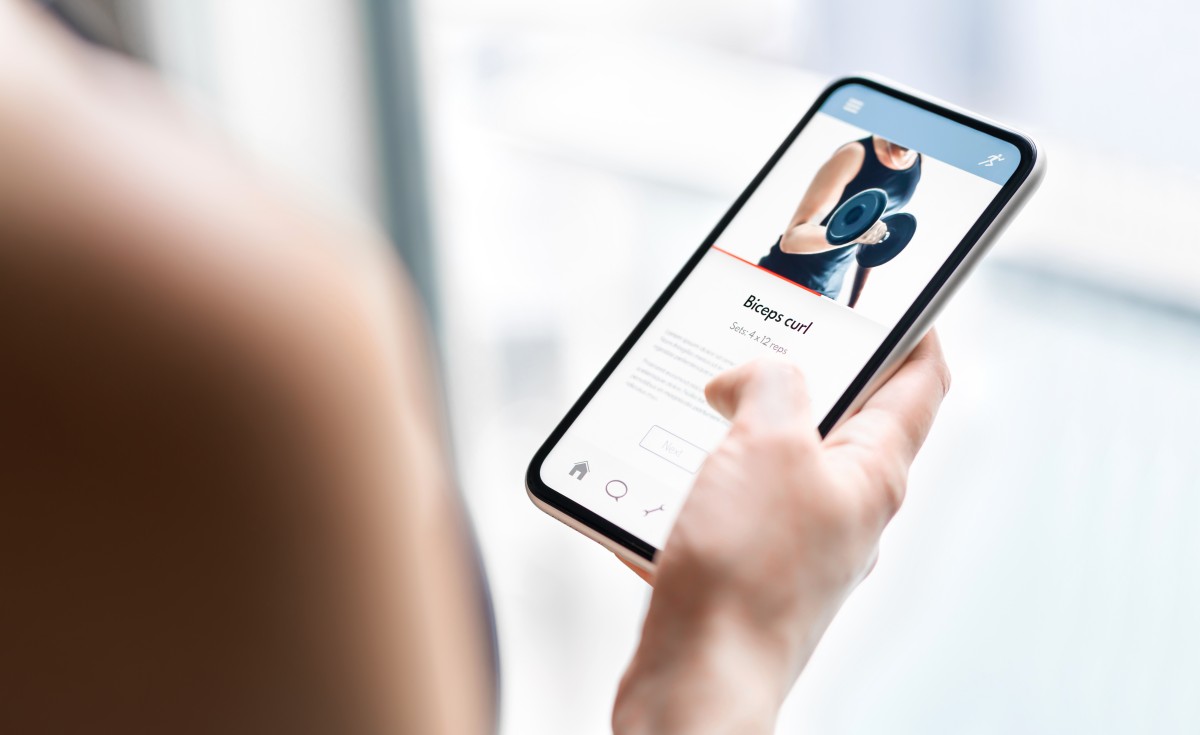 IOT
The Internet of Things is an increasingly important to a range of businesses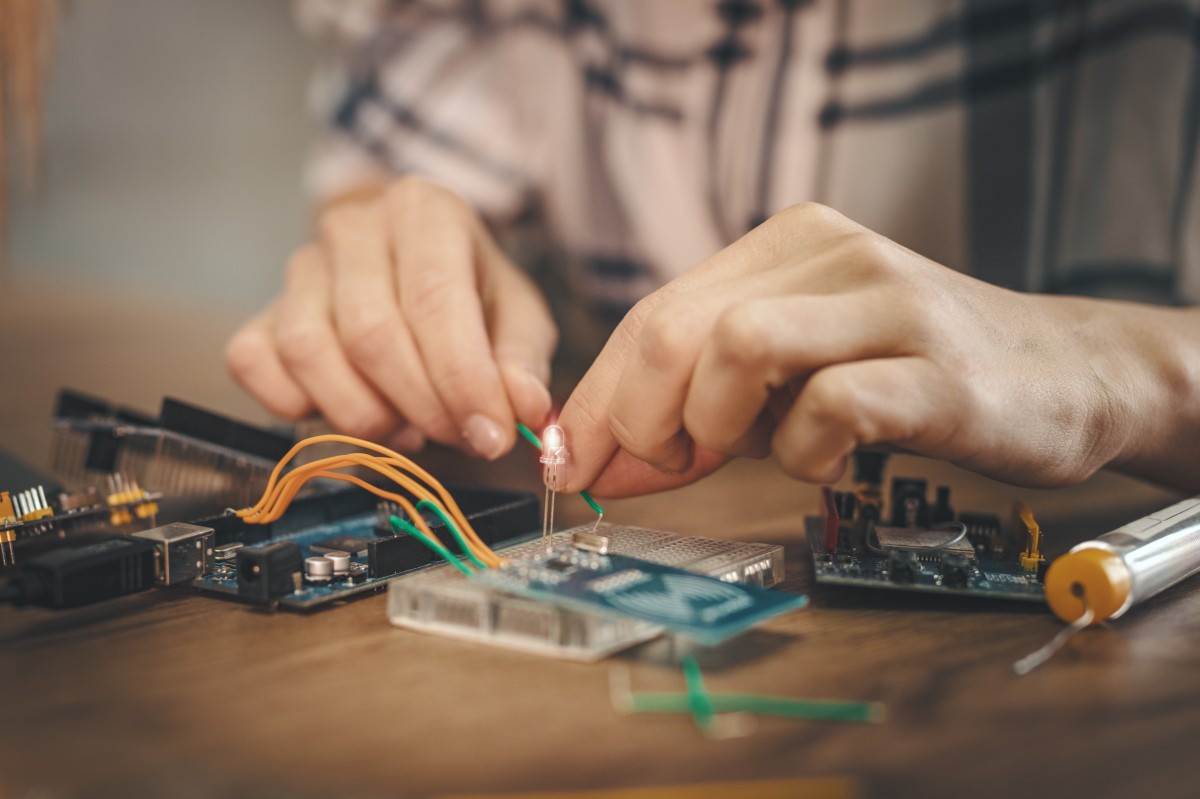 API
In an ever connected world, APIs are key to success.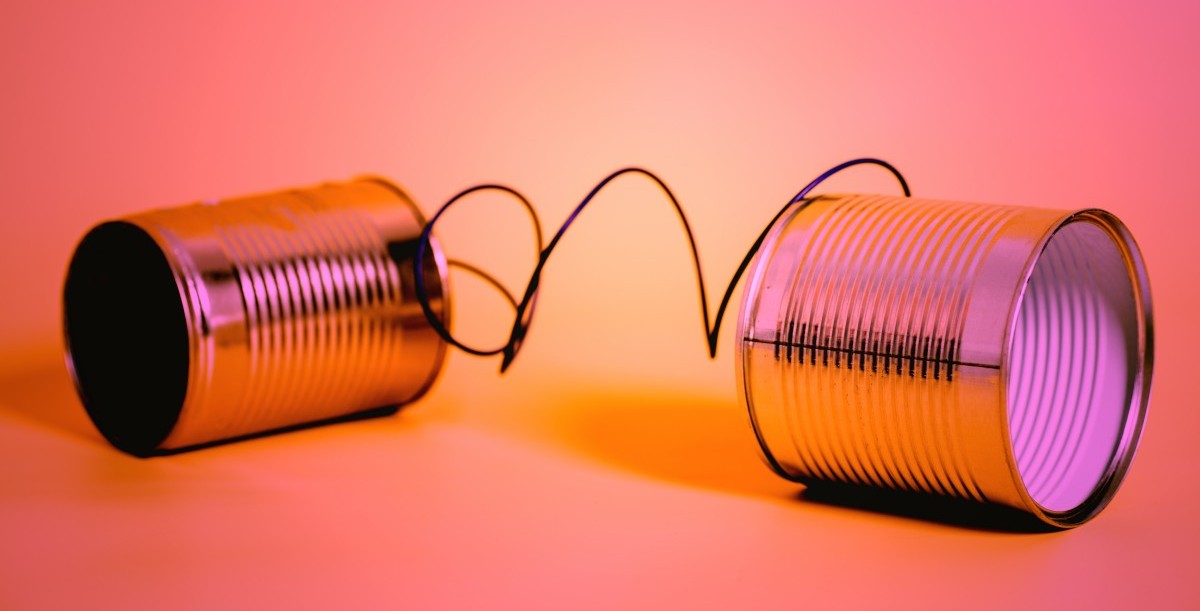 Architecture
Got an idea, but don't know how to make it work? Our business analysts and technical architects can work with you to make your vision a reality.
We can work with you to develop your idea, design the software architecture, understand your business model and risks, helping build your business plan. We can even help build a proof of concept system if needed.
✓ Technical Solution Design
✓ Second Opinion On Difficult Projects
✓ Business Solution Design
✓ Review Of Existing Systems
✓ Legacy Systems Replacement