Published on 2023-02-10
Zaizi - UX Design and Strategy
UX for a time critical project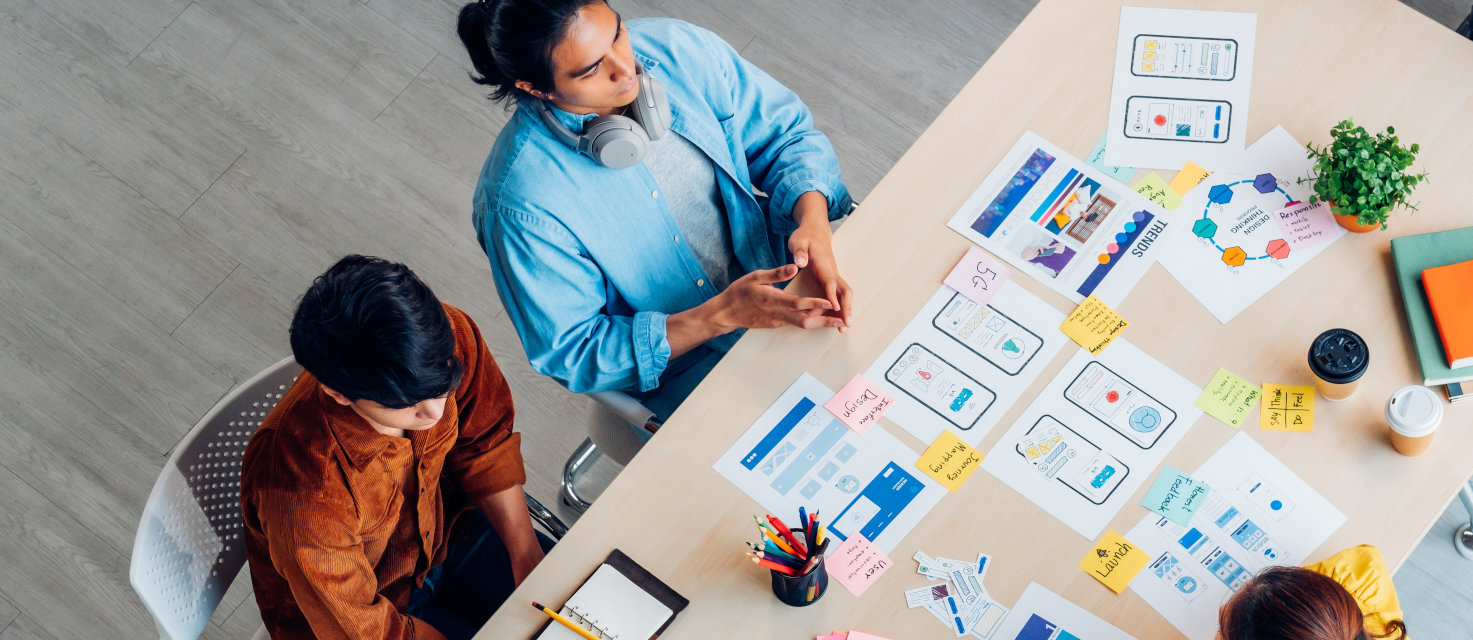 Zaizi engaged Nexteam because they needed an experienced UX Designer to help them with a time critical project but also help define UX strategy and best practices.
UX Design
To hit the ground running and earn the trust and confidence of Zaizi's client we engaged with the Product Manager, existing engineering team and the client to quickly understand their requirements and what research they have done.
One of Nexteam's core values is to collaborate continuously through the lifecycle of any product development. We created wireframes with collaboration from the engineering team. This also ensured when the Design was ready for development the engineers knew the designs and they could get on developing it quickly.
Once the wireframes went through usability testing and we were happy with the results, we started working on the high fidelity designs. Again during this process the engineering team was engaged so that rather than wait for the whole design we worked on the stories the engineering team were going to work on first and as they were developing the initial features we were able to work in parallel designing the upcoming features.
UX Strategy and Best Practice
As part of the engagement we were asked to help with their UX Strategy and Best Practice. We help define User Research, UX and design processes. This included regular usability testing but also centralising the process and data collected. This allowed the teams to build on work that has already been done and not keep redoing the work that has already been done.
We also defined processes for creating design systems so that common components can be reused. This allowed engineering teams to build new prototypes quickly.