Agile Coaching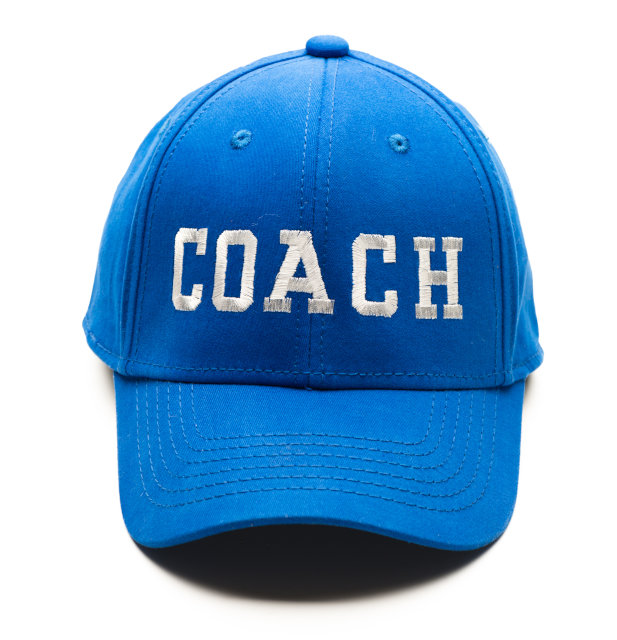 Agile coaching can help organisations at all levels of Agile adoption. Improving your team's or organisation's existing processes. If Agile is totally new to you, our Agile coaching can help your organisation transition to using Agile processes.
Either way we will help individuals and teams become high performers, capable of driving your business success.
Our Experience
Our agile coaches have done full digital transformation of an organisation to help existing agile teams become high performing teams.
At an energy analytics company, the team was working within the agile framework but management wanted to turn them into a high performing reference team for the rest of the organisation to follow.
Our Agile coach observed the team, their behaviours and then slowly suggested small improvements and behaviour changes. Over a 6 month period the small improvements accumulated to the team transforming into a high performing team which was self organising and adding high value to the business.
Our Approach
We believe each team and organisation are unique, one size solutions do not fit all. Rather than making changes for the sake of it, we will learn about your business, your people, their strengths and weaknesses and why certain things work in a certain way within your organisation.
Once we understand this then we can work with your team, Coaching them as individuals and as a team.
Your team is the most important asset you have and it's important to understand them and help them on the transition journey.
Quote - Agile Coaching
We understand the frustrations of having to talk to a sales team when all you want is a quick quote. We like simple so, answer a few quick questions and we'll generate a quote where possible.