PostgreSQL Support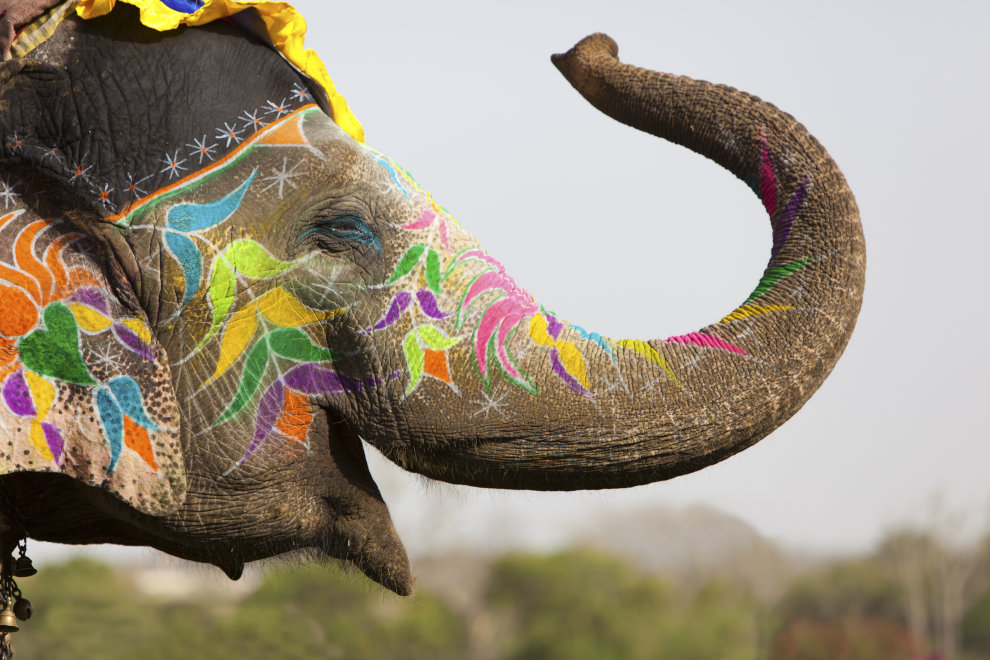 We have over a decade of experience working with PostgreSQL and are able to blend our other skill-sets to provide support tailored to our clients needs. Where clients will get swift access to our technical experts without hurdles to jump over.
Our PostgreSQL Experience
Nexteam have over a decade of experience working with PostgreSQL across a range of challenging use-cases. Our team has spoken several times at local, national and international PostgreSQL events.
We've built and managed multi-terabyte high performance time series databases, full text search engines, sharded multi-node clusters, and more. A core part of our past services has been improving the performance of PostgreSQL deployments, through a mix of hardware specification, performance tuning, schema review and query optimization.
We've engaged with clients in a range of ways from offering fully bespoke remote DBA functions to short term consultancy on specific issues. Covering complex performance tuning, other databases to PostgreSQL migrations and on-prem to cloud PostgreSQL migrations. Our support is tailored to the needs of our clients, drawing on our direct PostgreSQL experience and experience from other domains. To provide the best pragmatic advice to our clients.
Over the years we've built good connections and relationships within the PostgreSQL community and can engage with the community for the complex issues should they occur, which is rare.
Our Services
There are a few ways that we can help you and your PostgreSQL databases out.
Database Healthchecks
We can give your PostgreSQL database a once over and ensure it's running in tip top shape. Identifying any key risks and misalignment from best practices, to give you some peace of mind.
24x7 Database Support
Need a helping hand looking after your PostgreSQL databases, or some expert advice from time to time, we're here to help you.
Quote - PostgreSQL Support
We understand the frustrations of having to talk to a sales team when all you want is a quick quote. We like simple so, answer a few quick questions and we'll generate a quote where possible.