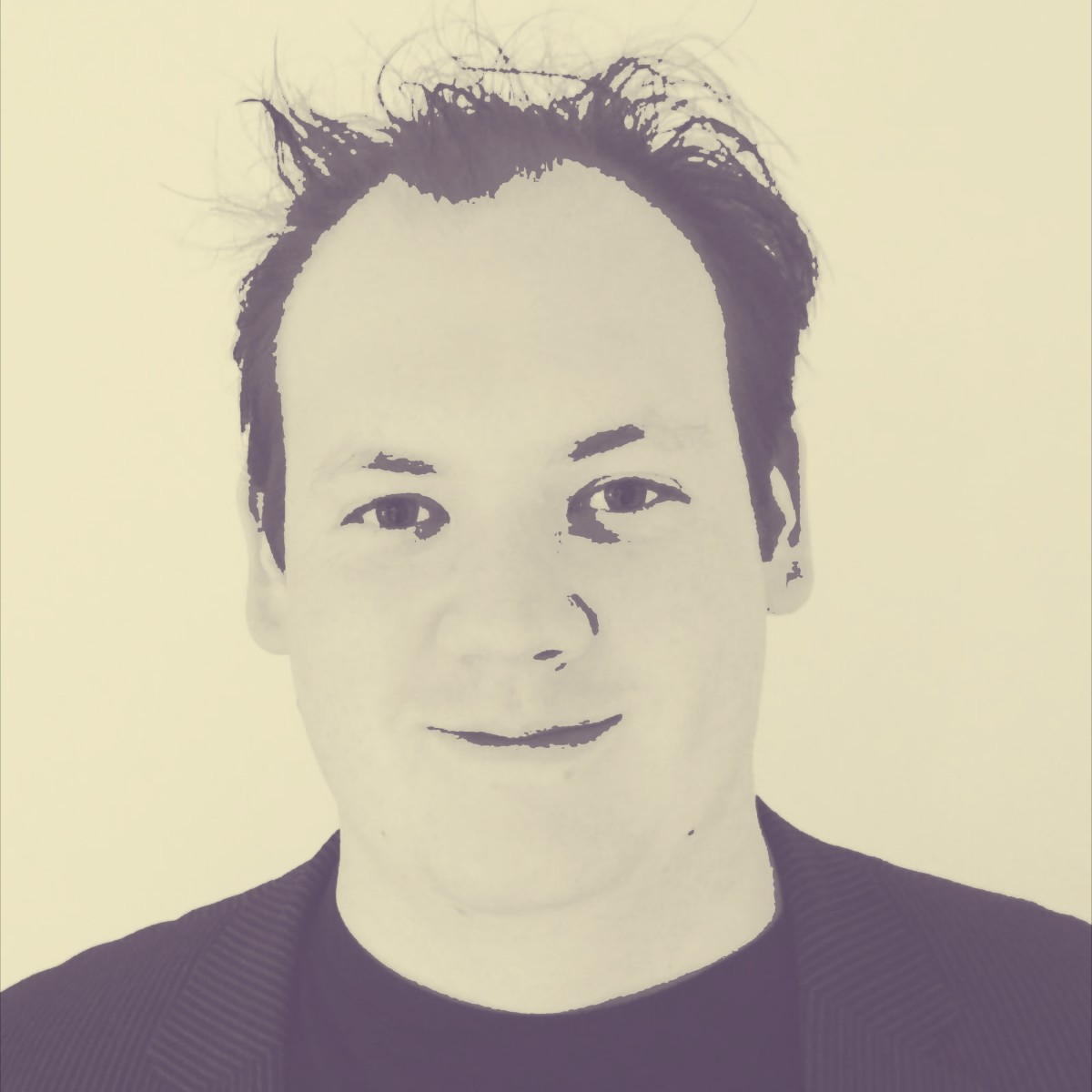 Chris Ellis
Lead Technical Strategist
I'm a computing jack of all trades, my knowledge and skills go from hardware to frontend. PostgreSQL, Devops, Java are my strongest areas, but I'm just as comfortable fiddling with Ceph clusters, networking and web apps. I've got a long proven track record in delivering IT projects on time and too budget.
Chris Ellis
I'm a highly skilled developer, devops and architect. I think delivering high quality solutions requires knowledge across the entire stack with an agile approach, being involved at all levels. I have a proven track record in delivering successful projects across a range of sectors: public sector, small and corporate startups.
I have extensive experience of data and IoT systems and have deep technical knowledge across a wide range of tools, languages and approaches. Having worked on a wide range of projects across various business sectors.